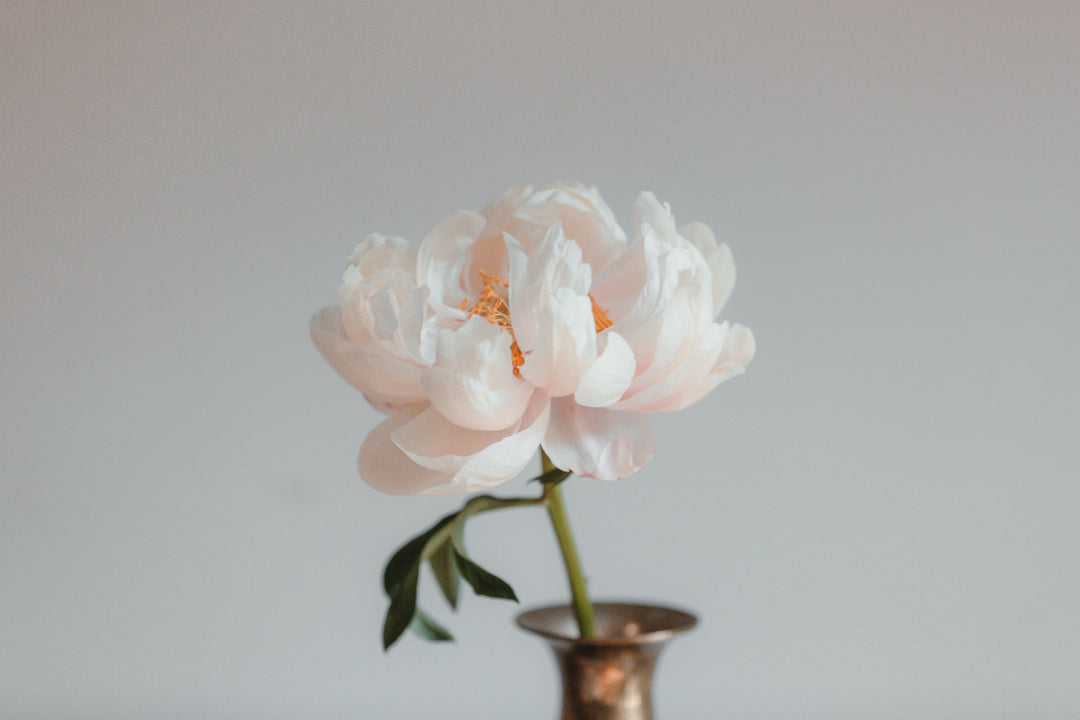 Appointment Cancellation & Product Return Policy
You are subject to a
$25 cancellation fee if you cancel your appointment within 48 hours
. and a
$50 fee if you cancel within 24 hours or do not show to your appointment.
If you wish to reschedule your appointment, we kindly ask that you give us 48 hours notice if you need to cancel or reschedule your appointment. Thank you!
The Skin Studio Inc.
Product Return Policy
Thanks for purchasing our products at The Skin Studio Inc. Due to the nature of the products we sell, the product you have purchased must be returned to us within 14 calendar days of the purchase. The item must be unopened and in its original condition. Products may be returned to our clinic 2174 King Rd, King City, ON L7B 1L5. Please contact us to book a drop-off time slot.
Our Location
2174 King Rd, King City, ON L7B 1L5